Did you know that 6 out of 10 homes we inspect have some type of storm damage?
What Does That Mean To You?
We Can Help You & Your Client Gain A Competitive Edge In The Market!
How We Do It…
Who Are We?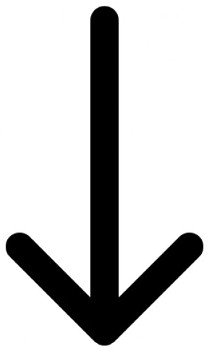 You've Heard Of Our Reputation
You've Possibly Even Seen Us
We Are…
Lexington Blue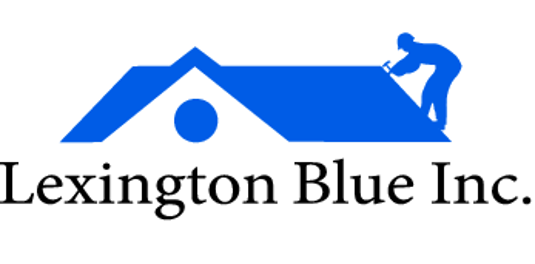 View Our Credibility
Ready For That Competitive Edge?
Your Clients Can Trust Your Recommendation!
At Lexington Blue we have always been committed to delivering a quality experience for our clients. We take pride in superb craftsmanship and ensuring our clients are always treated with respect.
We will provide your real estate clients with an honest evaluation on their home's condition. At the very least, you can offer assurance to the prospective buyer that "this" home has been inspected by Lexington Blue.
This Is Where I Will Magically Make Stuff Appear!
Quick Overview Of How It Works
You Call 859.368.6346 or Request FREE Inspection
Free HAAG & InterNACHI Certified Roof Inspection!
Free Shingle or Metal Roof Inspection!
Free Gutter Inspection!
Free Window Inspection!
Free Siding Inspection!
FREE Everything Exterior Inspection!!!
Benefits Include…
Better Assurity!
Quality Inspection!
Peace of mind!
No Cost To You!
No Cost To Your Client!