No other contractors in Georgetown, KY come close to our level of customer satisfaction! We are committed to excellence for all residents of Scott County.
The following are a list of our services we offer in Georgetown.
More links to service pages coming soon!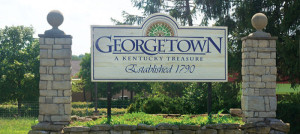 We take pride in working hard for our clients in Georgetown. If we feel we have earned a little R&R, one of our favorite pastimes in this area is visiting Elkhorn Creek. We love taking in this waterway for fishing and recreation. For professional services you can rely on contact us @ 859.368.6346 or Request Estimate.