It's our commitment to Mercer County residents to provide quality workmanship as a contractor in Harrodsburg, KY. We offer true craftsmanship!
The following are a list of our services we offer in Harrodsburg.
More links to service pages coming soon! Call for service @ 859.368.6346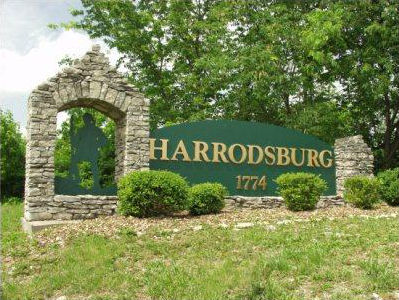 When we feel like taking in some history, we enjoy visiting Old Fort Harrod State Park. It's a great place for historical remembrance. One of our favorite site's there is the Lincoln Marriage Temple.
For quality service you can rely on contact us @ 859.368.6346 or Request Estimate.