We are committed to quality as a contractor in Lancaster, KY. Our construction services are unmatched when it comes to our workmanship and attention to detail. We are proud to serve all Garrard County residents.
The following are a list of our services we provide in Lancaster.
More links to service pages coming soon!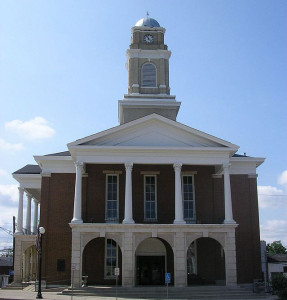 When it's time for us to enjoy a day of leisure, you might find us out visiting the Meadow Lake Equestrian Center (MLEC). We enjoy attending the horse shows and activities they put on.
For expert service contact us @ 859.368.6346 or Request Estimate.