We promise to provide superb workmanship as your contractor in Mt. Sterling, KY. Our commitment is to offer all residents of Montgomery County with construction services they can rely on.
The following are a list of our services we provide in Mt. Sterling.
More links to services coming soon!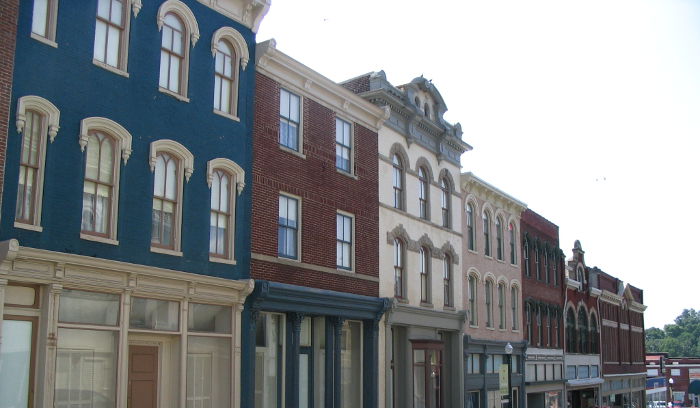 One of our favorite things to experience in Mt. Sterling is visiting the annual court day festival. We enjoy the variety of vendors, food and atmosphere. You'll probably see us out there!
For service call 859.368.6346 or Request Estimate.