Who Is
Lexington Blue?
Our company is operated by industry developing leaders.
We are more than just a contractor, more than just a company with a mastery in navigating insurance claims, we are a culmination of both! Our staff is dedicated to placing our clients and their needs first.
At Lexington Blue we are roofers, interNACHI and HAAG certified storm damage inspectors, licensed builders and insurance restoration contractors serving central Kentucky residents.
Your Home Deserves The Best!
Quality Materials
Quality Installations
Quality Assurance
When Quality Matters, We Deliver!
Dedicated To
True Craftsmanship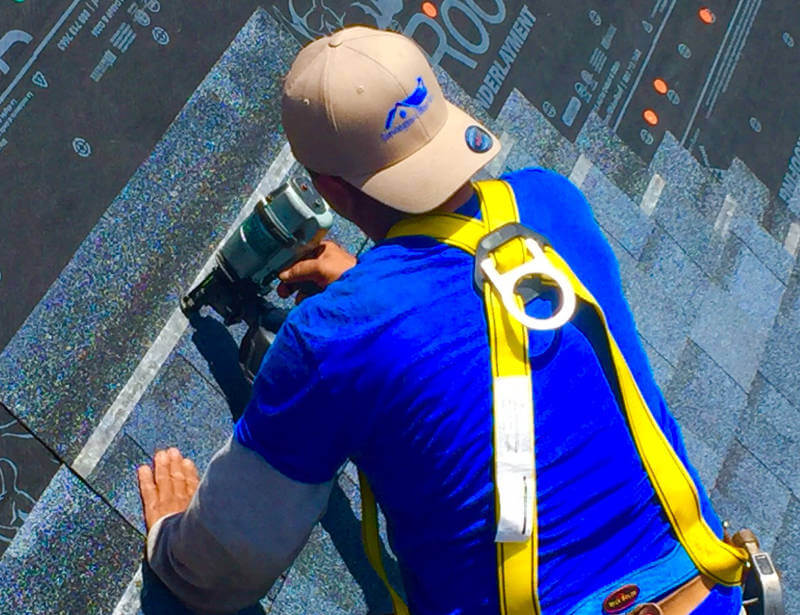 Roofing
Lexington Blue is a full service roofing company offering residential installation & repairs, which are backed by our own additional 5 year labor workmanship warranty!
Siding
We provide repair, installations and maintenance for wood, aluminum and vinyl siding.
Durable
Quality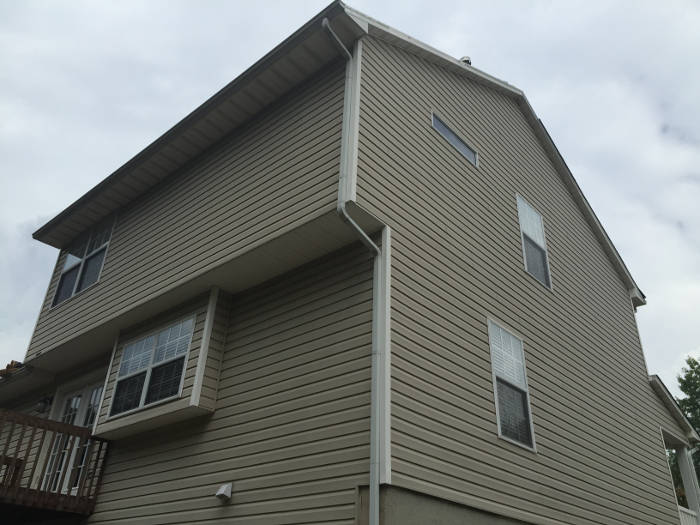 Protecting
Your Investment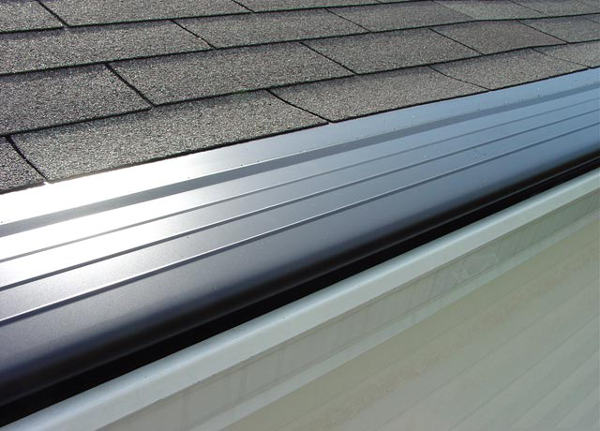 Gutters
Protect your home from water damage by choosing our professional gutter repair.
INSURANCE CLAIM REPAIR
At Lexington Blue, we assist you by thoroughly inspecting your home for storm damage. We offer insurance claim contracting in Kentucky for all carriers. Choose the right contractor in Lexington for the job. Make sure you're getting 100% of your damages restored! See what we can offer.
Areas We Serve
Lexington Blue offers construction, remodeling and restoration services for the following counties in Kentucky.
Services provided in Fayette, Scott, Franklin, Anderson, Woodford, Jessamine, Mercer, Madison, Clark, Montgomery, Garrard & Bourbon County.
Choose Your Service Location
AFFILIATIONS