Looking to replace your downspouts or install gutter guards? As a gutter contractor in Lexington, KY you can expect quality installations and great service.
Call or Request Free Estimate!
Our trained staff will give you an understanding of the latest technology for preventing water damage to your property.
Whether you're looking to spruce up the colors or just need an insurance claim replacement we can help.

Keith came out to give me an estimate on siding repair and gutter replacement. He was timely, up front and honest with me about the projected cost and possible complications we may face during the project.

May 3, 2106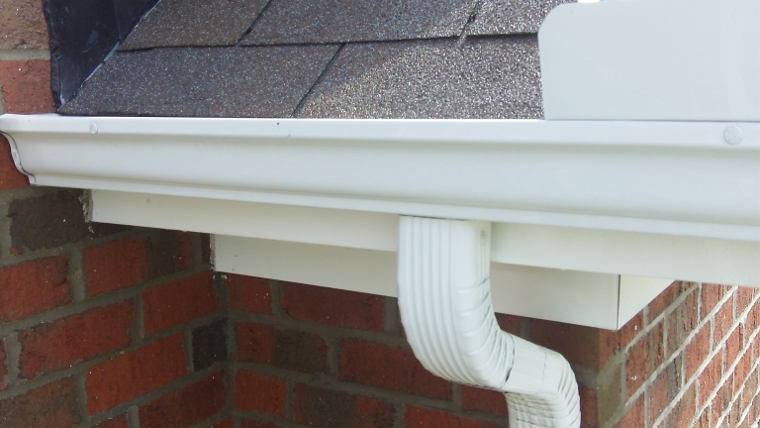 We service central Kentucky residents with superior craftsmanship, attention to detail and quality installations. For your next project, maintenance replacement or storm damage repair for your gutters select Lexington Blue!
Why You Should Choose Our Services
Great service…..would highly recommend them!

May 5, 2016
Choosing our gutter installation services could be one of the best choices you make for protecting your home. We only use industry leading brands, proven to protect your investment. This ensures you have a quality product installed to prevent water damage to your property.
We prefer the brand name GutterRX, as this particular brand produces the longest warranty that we know of, so we can definitely stand behind its performance and longevity.
Installing or replacing your gutters is one thing, but ensuring that your installation is precise and meticulously crafted with dedication to quality is why we have so many satisfied clients!
Seamless Aluminum Gutters and Water Removal Systems
Gutter systems can be installed on a plumb or angled fascia. These systems are available in a wide array of colors to match your homes décor. All of our gutters are seamless and custom crafted on site for accuracy in length and assurance of quality appearance, leaving no visible fasteners. We even offer (1/2) half round gutters! In most cases, our trained field installers can complete a full assembly, A to Z, in a single day.
Contact us for a quote & prepare to be impressed!
Gutters are placed at the lower edges of your roof line to catch water as it leaves your roof. The water is then guided away from your home to protect landscape and prevent the water from causing problems with your footer or slab foundation of your home.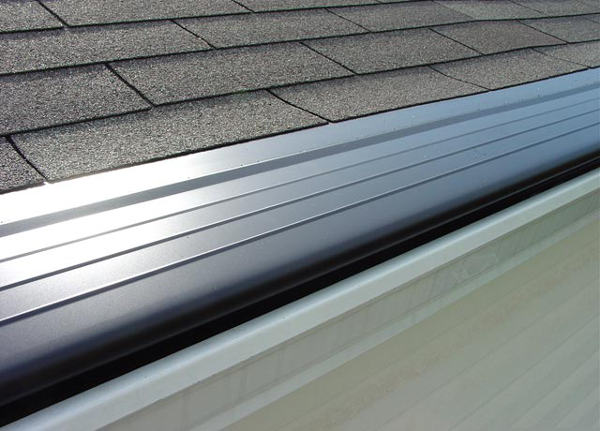 On most homes they consist of a horizontal 5" or 6" K type gutter and vertical downspouts to direct the flow to a safer location. Leaf guards can also be installed to prevent any debris from clogging the gutters.
Choose Lexington Blue as your gutter contractor of choice!
Call or Request Free Estimate!